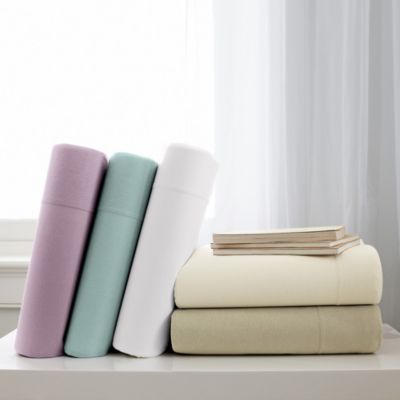 Photo from Company Store
Martha Stewart was on Oprah not too long ago. I love Martha! She is brillant in so many ways... one way is folding fitted sheets. I hate folding sheet sets as it always looks so messy. I did not realize that there is a better way and that way came from Martha!
You can fold fitted sheets into neat little rectangles. Who would have thought it. Want to learn how? Martha can show you on here website
here
or if you want to watch her show Oprah, you can watch
here
!
Even though I am no longer pregnant... I am still in a nesting mode. I want to clean and de-clutter in a major way! Follow these folding rules and your linen closet can be nice and neat... just like mine. Well, kind of! Until next time...xoxo