As I mentioned last week, I will share some stalking stuffer (or small gift ideas) over these next few weeks. I have had to "train" my husband on the art of the Christmas Stalking. Stalkings were always been big in my house growing up. The first year I was married, my husband took my stalking to Bath and Body Works and filled it with nothing but lotion.... LOTS of lotion. I am still using much of that lotion!
The next year I gave him a very general list. I focused him at Target (baby steps) and said things like: a headband, earrings, a pair of socks, etc. He did much better. We will see what this year brings!
I think these slippers are super cute and look really comfy!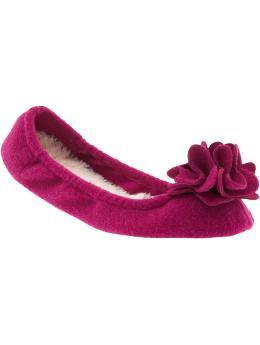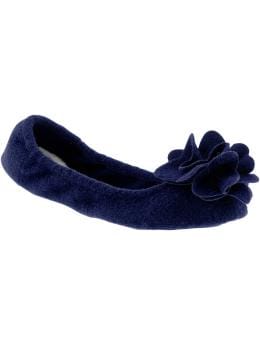 Are you reading husband? That stalking is not going to fill itself and these would take up a good amount of room inside! :) Until next time...xoxo