Yes, I want a dollhouse. It will be a few years before Avery can appreciate and truly enjoy a dollhouse, ut I want one. I was recently perusing
Making It Lovely
and fell in love with the dollhouse she made. It is truly AMAZING! I feel like to make an awesome dollhouse I need to start collecting furniture and ideas now... it could take years.
Check out Nicole's really really cool dollhouse!
Um, did I say AMAZING? Right! Check out the rest of her photos on her blog
Making It Lovely
. Perusing Etsy I found some cute furniture options!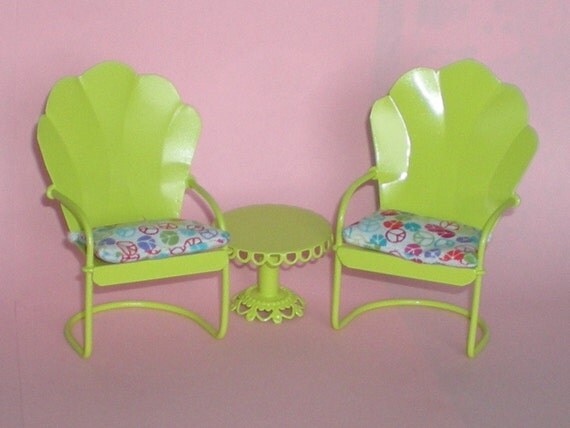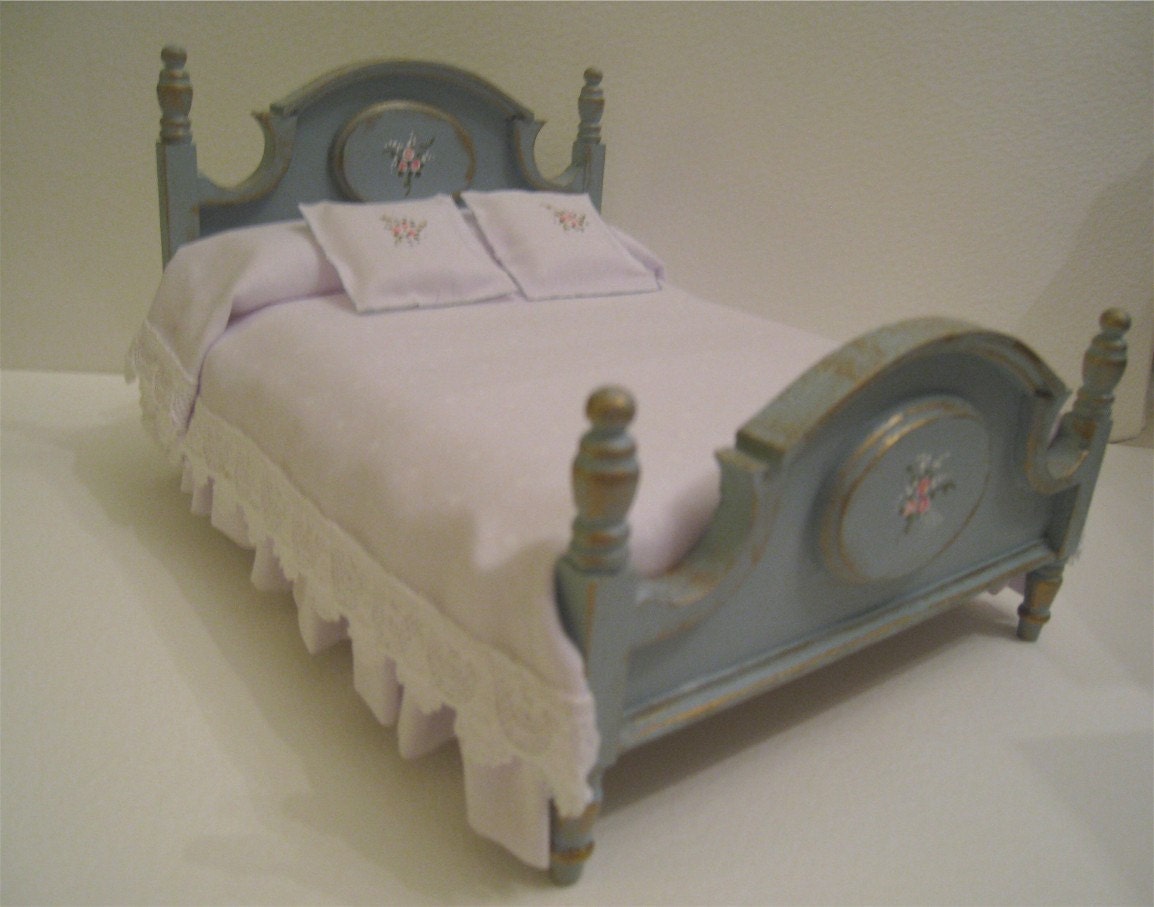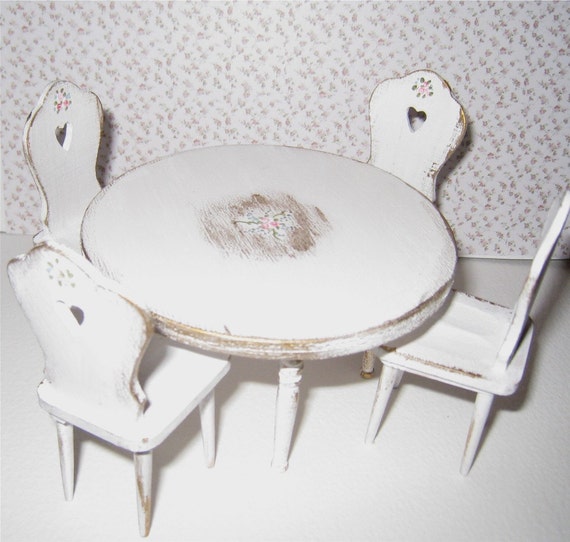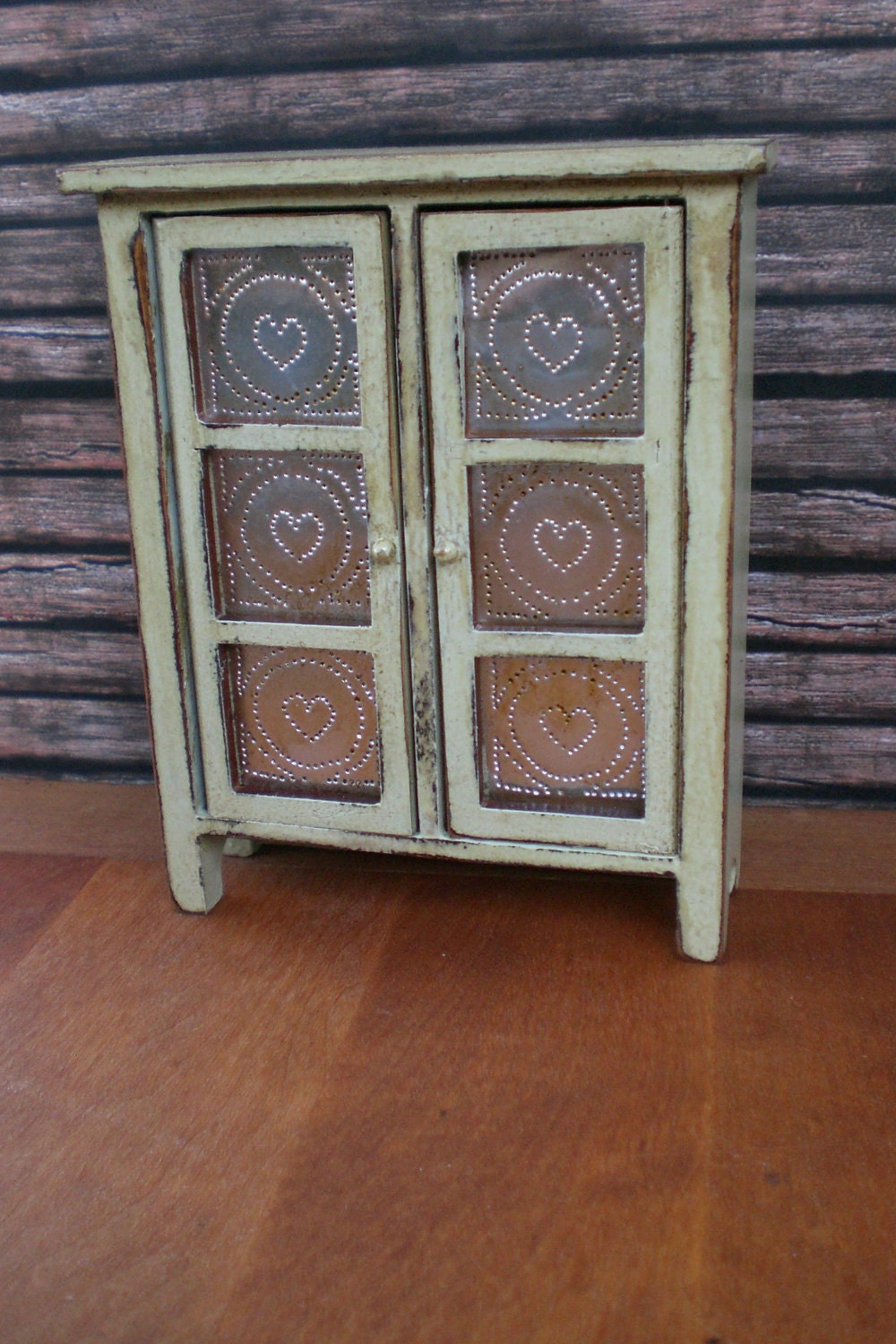 It is an opportunity to decorate a whole house all over again! Ahh.. maybe some day. Until next time...xoxo