Have I posted about Wall Decals before? I cannot remember and am too tired (lazy) to look back. But, wall decals are brilliant. It is a fun and easy way to add character to a nursery or even a kitchen or family room. The can be "cutesy" or they can be wall paper reminiscent!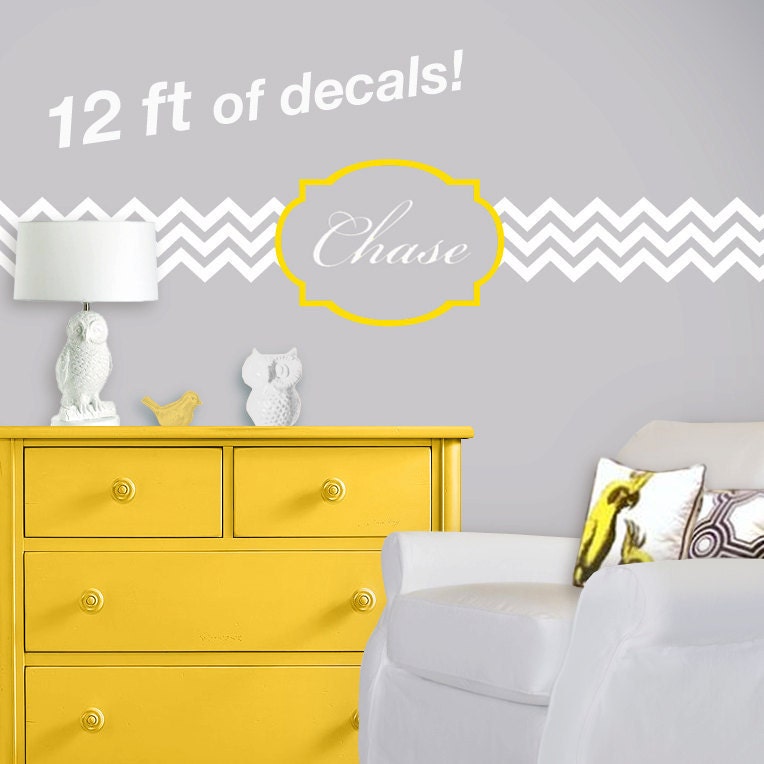 Pictures via Pinterest
You can find loads of decals on the web and on Etsy. Check out
LULUKUKU
on Etsy. They have some super cute options! Until next time...xoxo
PS: I would have provided more cute options, but Pinterst was acting kuku!